Windsor Artists Collective:
We are a group of very productive and accomplished contemporary artists from Windsor and the surrounding area. This website includes artwork and contact details for each artist.


About Us:
Our membership is currently 18 artists. We are not a tutor lead, or a "paint together" group. We are a discussion, support and exhibiting group.


Our artists are all experienced; self motivated artists who produce art in an immense range of styles. Being an artist can be quite isolating and we all appreciate the chance to meet and discuss our art and all art. We critique each other's work; cross-fertilize ideas, learn from each other; share best practice, devise creative projects.

The group is very active, exhibiting most months in key locations.to sell our art and engage with the public. The full 2023 exhibition schedule is listed on this page.

Email me for more information or to express an interest in joining the group (jonathan@windsor-artists.org)


Jonathan Greenyer


Founder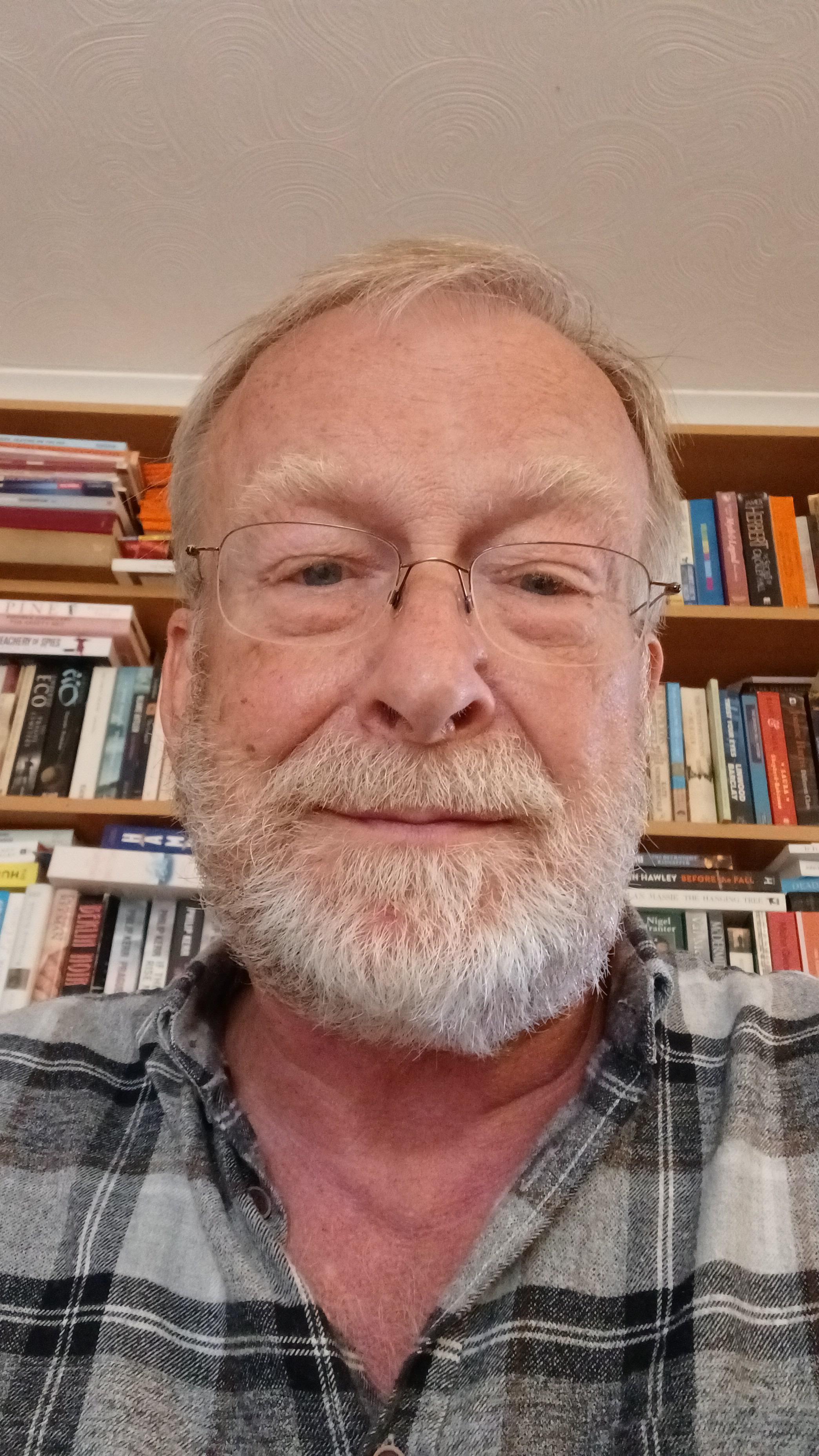 ---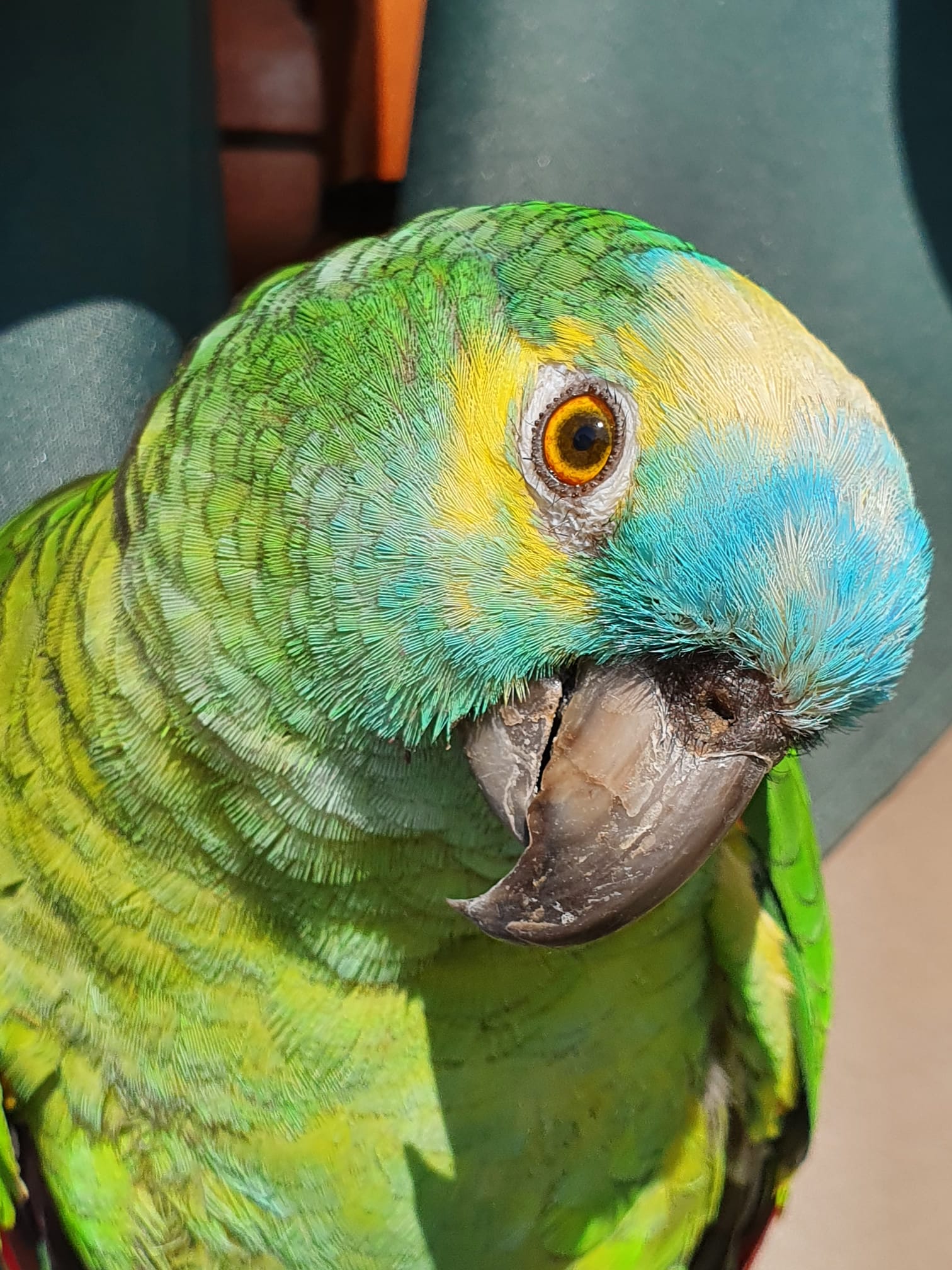 Newest group member is Joey the Parrot. An able artist and great communicator. Joey joins the group in the role of Official Mascot.
Joey is a blue fronted Amazon, hatched in May 1996. He says "Don't be long" (when his human puts on a coat), "Want a cuddle", "Hello Joey" but not much else. Joey is like a 4 year old human child - moody, inquisitive, loving and occasionally naughty!

Exhibition Schedule
Saturday 10th June 10.00am-6.00pm Royal Windsor Flower Show, Windsor Great Park Royal Windsor Flower Show Genine Rainsborough, Jane Pilcher & Liz Robertson Entry tickets Via :- https://rwrhs.com/flower-show/
Saturday 8th July 11.00am-5.00pm Windsor Parish Church High St, Windsor SL4 1LT (Near The Guildhall) - 6 artists - Free Admission
Saturday 22nd & Sunday 23rd July 12.00-5.00pm Brownlow Hall, Newell Green, Warfield RG42 6AB - 23 Artists - 23 artists - Free Admission
Saturday 19th August 11.00am-5.00pm Windsor Parish Church, High St, Windsor SL4 1LT (Near The Guildhall) - 6 artists - Free Admission
Saturday 2nd & Sunday 3rd September 12.00-5.00pm Brownlow Hall, Newell Green, Warfield RG42 6AB - 23 artists - Free Admission
Friday 27th to Sunday 29th October 11.00am-4.00pm This exhibition is a part of the 2023 Arts Week Exhibition of 100 local artists in Brownlow Hall, Newell Green, Warfield RG42 6AB Free Admission
Instagram: windsorartistscollective