Windsor Artists Collective:
We are a group of very productive and accomplished contemporary artists from Windsor and the surrounding area. This website includes work from every artist as listed on this page. To contact individual artists for information or to buy work visit their "Artist Gallery Page" or contact Jonathan Greenyer at (jonathan@windsor-artists.org)


About Us:
Our membership is about 15 artists, all from the local area near to Windsor (That's the Windsor in Berkshire England!). This size of group allows every group member to become equally and fully involved in all the group's activities.

Our artists are experienced; self motivated; produce varied finished work; keen to contribute fully to the group AND of course interested in growing and developing as artists.

Being an artist can become quite isolating so we meet regularly to discuss our own art and all art; critique each other's work; cross-fertilize ideas and learn from each other; share best practice, devise creative projects and plan our many local exhibitions at which we actively engage with the public to sell our art.

Email me for more information or to express an interest in joining the group (jonathan@windsor-artists.org)

Jonathan Greenyer

Founder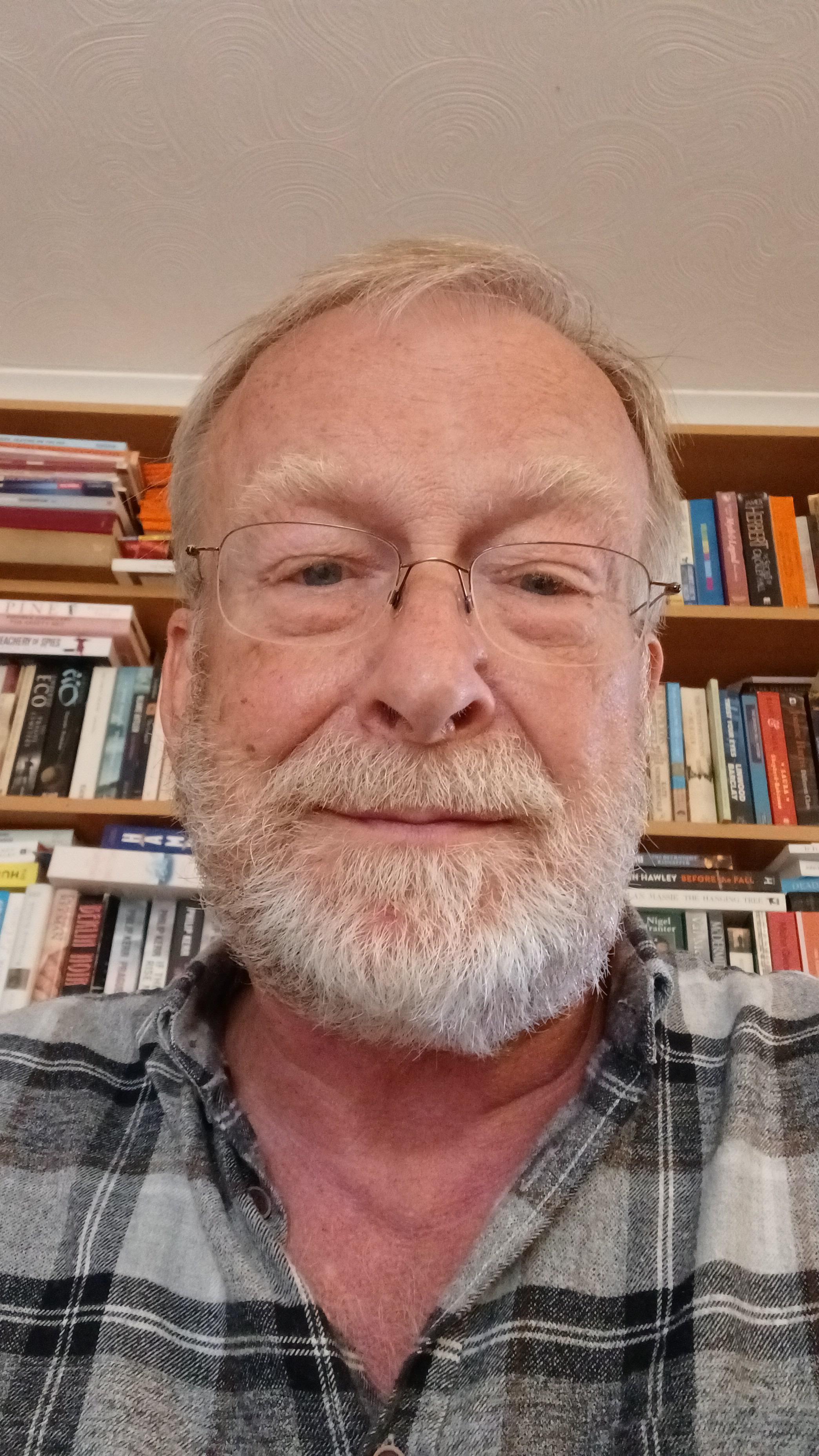 ---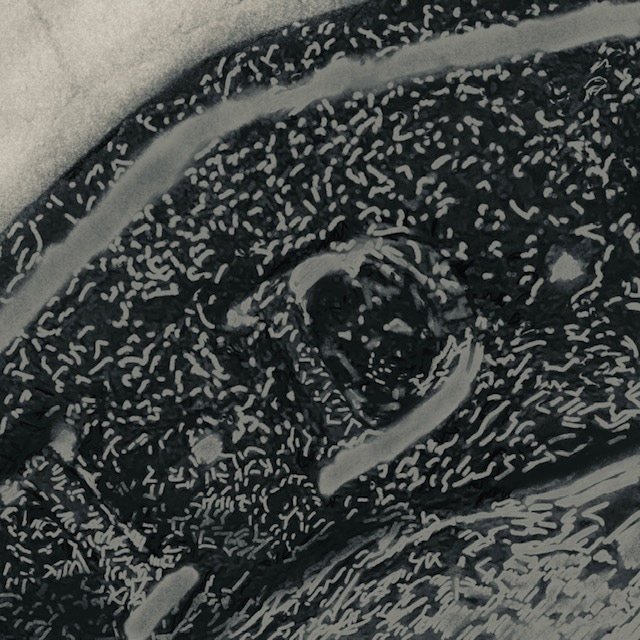 Close up of a 50p piece -

Original drawing by Mark Burden
Exhibition Dates for Windsor Artists Collective
Meet the artists, buy original and amazing art, prints or unique greeting cards designed by the artists
Sat 6th August Windsor Parish Church, High St Windsor 11-5.00 FREE ADMISSION TO PUBLIC 5 Artists

Sat 27th August Windsor Parish Church, High St Windsor 11-5.00 FREE ADMISSION TO PUBLIC 5 Artists

Sat 17th September Windsor Parish Church, High St Windsor 11-5.00 FREE ADMISSION TO PUBLIC 5 Artists

Fri 28th-Sunday 30th October Brownlow Hall Newell Green Warfield RG42 6AB 11-4.00 each day FREE ADMISSION TO PUBLIC 40 community based Artists

Sat 3rd Sun 4th December Brownlow Hall Newell Green Warfield RG42 6AB 12-5.00 both days FREE ADMISSION TO PUBLIC 25 Artists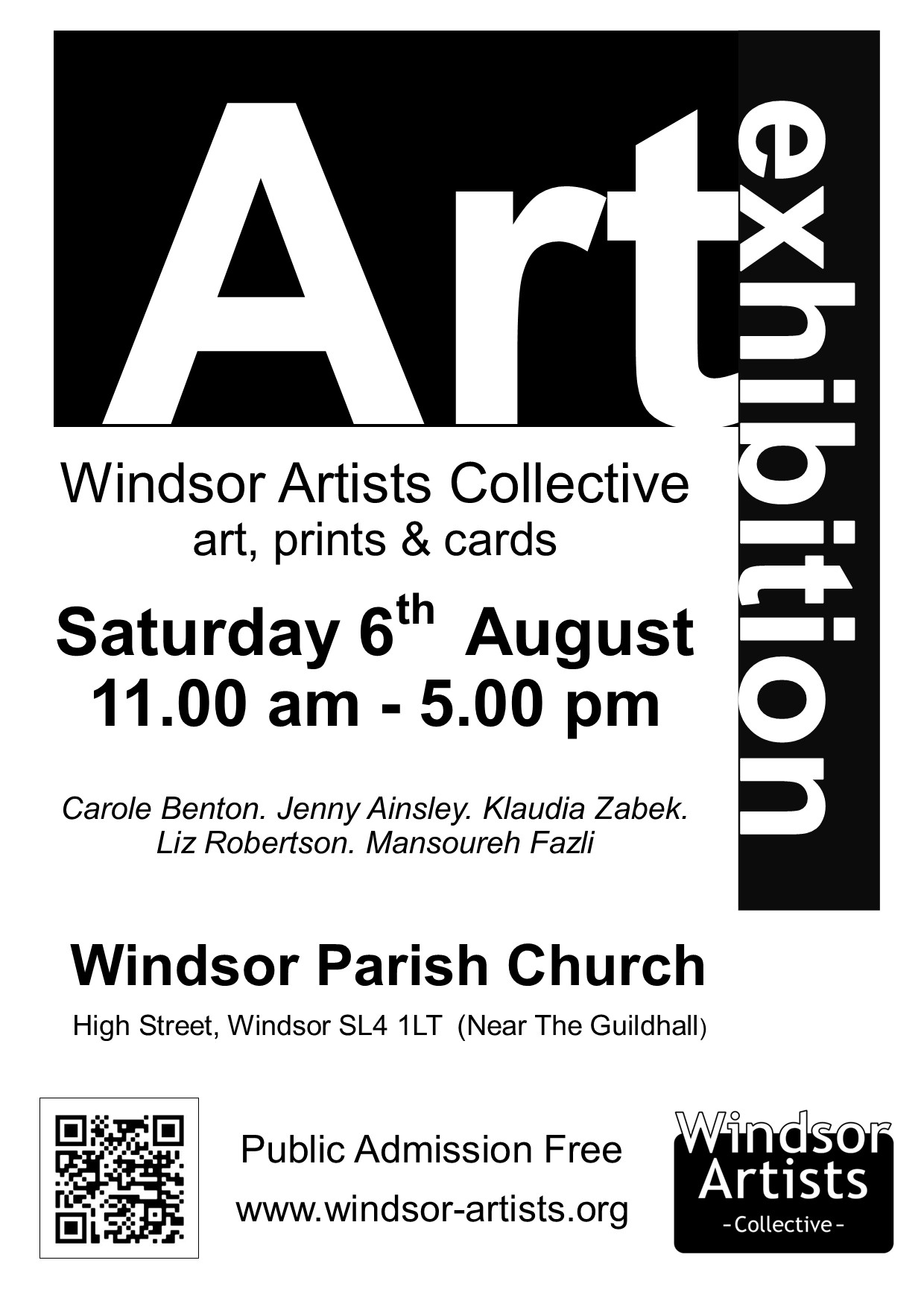 Instagram: windsorartistscollective