Windsor Artists Collective:
We are a group of experienced, productive and self-motivated contemporary artists from the Windsor (England) area. This website includes images of artwork and contact details for each artist.


About Us:
Our membership is currently 19 artists as listed on this page. We are a discussion, support and exhibiting group for experienced and self-motivated artists - our artists produce great art in an immense range of styles and media at home. We are not tutor lead. We don't paint in our meetings.

Being an artist can sometimes become quite isolating and the opportunity to meet and discuss one's own art and all art with other like minded artists can be really invigorating and stimulating.

So in our group we provide the environment to help creativity explode by critiquing each other's work; cross-fertilizing ideas, learning from each other; sharing best practice, devising creative projects and generally making creativity happen even better.....

The group exhibits most months in key locations to sell art and engage directly with the public. The 2024 exhibition schedule is listed on this page.

For more information or to express an interest in joining the group send me a detailed email or WhatsApp 07768513436. jonathan @ windsor-artists.org


Jonathan Greenyer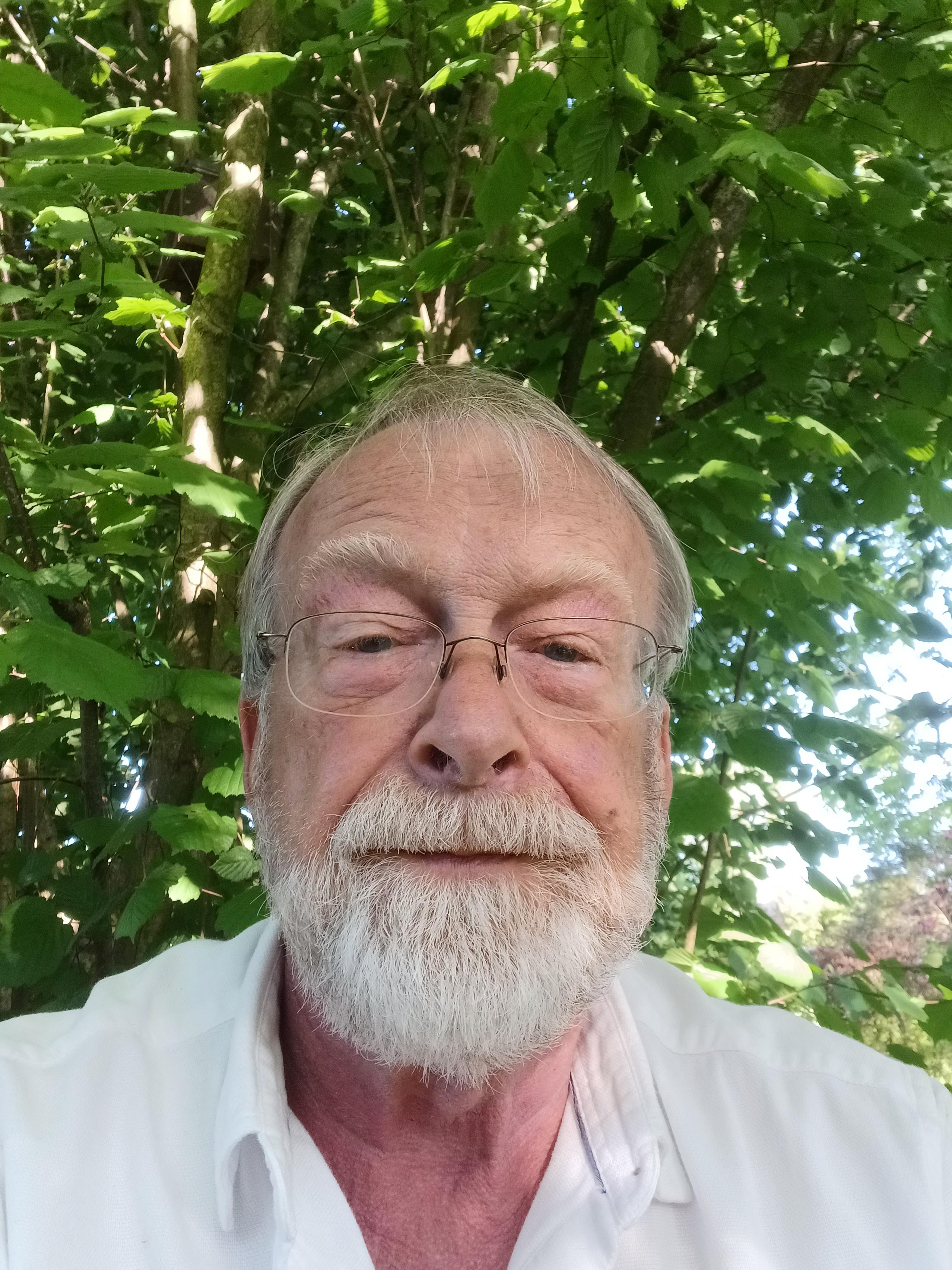 ---
If you want to join an art group that paints and offers tuition at each meeting, then follow this link for some great local organisations ...
---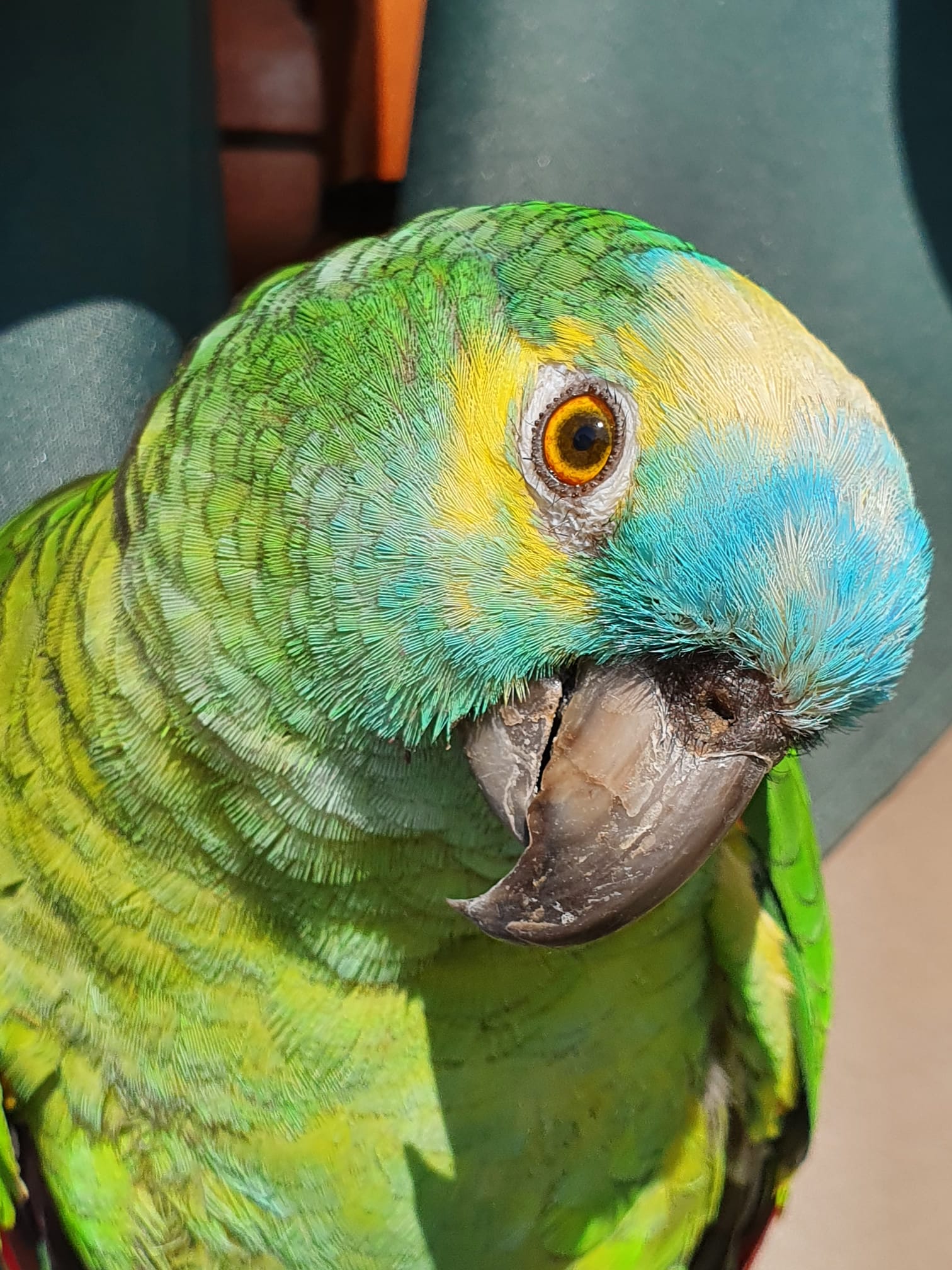 Newest group member is Joey the Parrot. An able artist and great communicator. Joey joins the group in the role of Official Mascot.
Joey is a blue fronted Amazon, hatched in May 1996. He says "Don't be long" (when his human puts on a coat), "Want a cuddle", "Hello Joey" but not much else. Joey is like a 4 year old human child - moody, inquisitive, loving and occasionally naughty!

Exhibition Schedule 2024

"Audley Village Craft Fayre" Saturday 2nd December 2023. We shall be there with a table offering a great selection of cards and small art; at Northcote House Audley Sunningdale Park, Silwood Road, Ascot Berkshire SL5 0QD. Free Public Admission

"Audley Village Exhibition" Saturday 10th Sunday 11th February 12.00-5.00pm. Artists from Windsor Artists Exhibit at Northcote House Audley Sunningdale Park, Silwood Road, Ascot Berkshire SL5 0QD. Free Public Admission

"23@Brownlow Hall" Saturday 16th and Sunday 17th March. 12.00-5.00pm. Artists from Windsor Artists Collective plus invited guest artists, 23 in total at Brownlow Hall Newell Green, Warfield, RG42 6AB. Free public admission

"6@Windsor Parish Church" Saturday 20th April 11.00-5.00pm Windsor Artists Exhibition by 6 of our artists at Windsor Parish Church High St Windsor SL4 1LT (Nr Guildhall)Free public admission.

"23@Brownlow Hall" Saturday 1st and Sunday 2nd June. 12.00-5.00pm. Windsor Artists Collective plus invited guest artists, 23 in total. Brownlow Hall Newell Green, Warfield, RG42 6AB. Free public admission

"6@Windsor Parish Church" Saturday 6th July 11.00-5.00pm Windsor Artists Exhibition by 6 of our artists at Windsor Parish Church High St Windsor SL4 1LT (Nr Guildhall)Free public admission.

"23@Brownlow Hall" Saturday 31st August and Sunday 1st September. 12.00-5.00pm. Windsor Artists Collective plus invited guest artists, 23 in total. Brownlow Hall Newell Green, Warfield, RG42 6AB. Free public admission

Email jonathan @ windsor-artists.org to be on the mailing list for our exhibitions. More exhibitions to follow in 2024

Instagram: windsorartistscollective