CORONAVIRUS AND ART

During "lock-down" we are not holding exhibitions. This website is being updated frequently. If you want to buy any of the art featured on this website or discuss a commission then you can contact the artist direct or you can contact me, Jonathan Greenyer.

Enjoy and keep safe.

Jonathan Greenyer (jonathan@windsor-artists.org)

---
Windsor Artists Collective: we are a collective of very productive and accomplished contemporary artists from Windsor and the surrounding area.

We meet regularly to discuss our art and all art. We critique each other's new work; cross-fertilize ideas; share best practice, set creative projects and plan our many local exhibitions at which we actively sell our art.

Windsor Artists Collective (normally) exhibit and sell our art at a large number collective or individual events throughout the year and across the region in high profile arts, community or commercial venues. An events programme is (normally) published here.

To contact individual artists visit their "Artist Gallery Page" or contact me at (jonathan@windsor-artists.org)

Jonathan Greenyer

Founder
---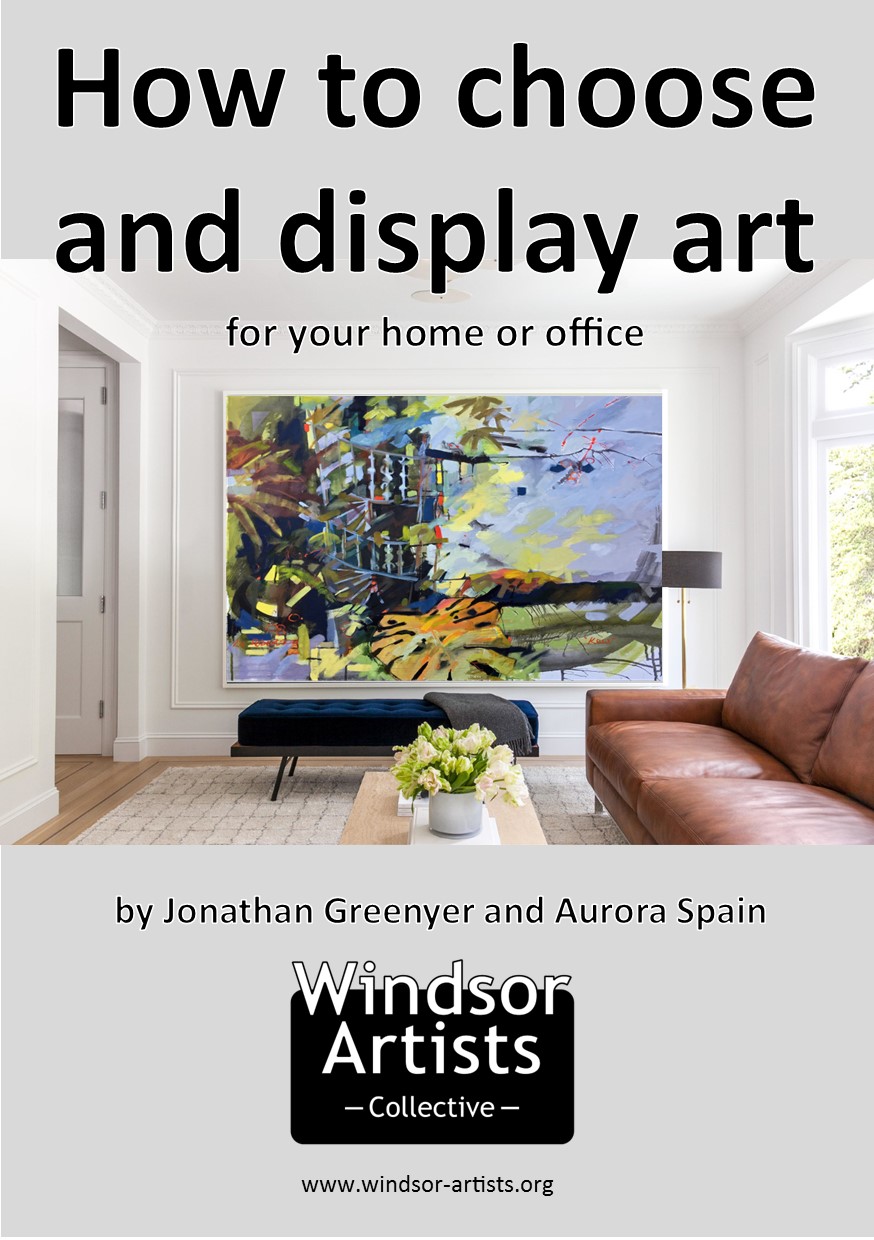 At the art exhibitions Windsor Artists Collective organise we are frequently asked for advice on aspects of selecting and displaying art, how much to spend and whether art is a good investment.
The topic is massive and so this booklet was produced to offer some key advice on choosing art that best suits you and then follows up with pictorial examples and guidance on how to display your art most effectively.
---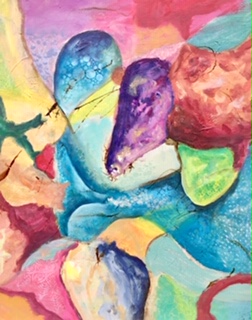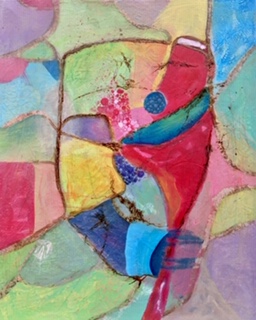 Artist: Gabi Doering