CORONAVIRUS AND ART

During "lock-down" like many artists and art organizations we are not able to hold our usual live exhibitions. However there is an ongoing display of work from one of our artists at a time - each artist is on display for about a month; in the offices of

Strutt & Parker (Sunningdale)
40 Chobham Rd,

Sunningdale,

Ascot SL5 0DX .

https://www.struttandparker.com/offices/sunningdale


Our artists are still creating and so this website is being updated frequently with new images of their work. If you want to buy any of the art featured on this website or discuss a commission then you can contact the artist direct or you can contact me, Jonathan Greenyer.

Enjoy and keep safe.

Jonathan Greenyer (jonathan@windsor-artists.org)

---
Windsor Artists Collective: we are a collective of very productive and accomplished contemporary artists from Windsor and the surrounding area.

We meet regularly to discuss our art and all art. We critique each other's new work; cross-fertilize ideas; share best practice, set creative projects and plan our many local exhibitions at which we actively sell our art.

Windsor Artists Collective (normally) exhibit and sell our art at a large number collective or individual events throughout the year and across the region in high profile arts, community or commercial venues. An events programme is (normally) published here.

To contact individual artists visit their "Artist Gallery Page" or contact me at (jonathan@windsor-artists.org)

Jonathan Greenyer

Founder
---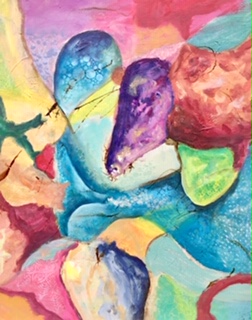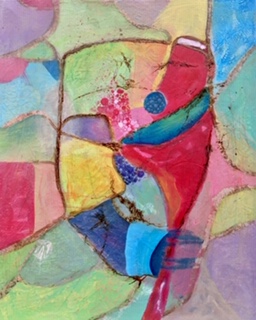 Artist: Gabi Doering