Windsor Artists Collective:
We are a collective of very productive and accomplished contemporary artists from Windsor and the surrounding area.


We meet regularly to discuss our art and all art. We critique each other's new work; cross-fertilize ideas; share best practice, set creative projects and plan our many local exhibitions at which we actively sell our art.


Windsor Artists Collective artists exhibit and sell art at collective or individual exhibition/events throughout the year and local to Windsor.


To contact individual artists visit their "Artist Gallery Page" or contact me at (jonathan@windsor-artists.org)



Joining Windsor Artists Collective:
We limit our group numbers to about 15 all from the local area ie. near to Windsor (That's the Windsor in Berkshire England). This size of group allows every group member to become fully involved and contribute to discussions, projects and exhibitions.

We are slightly different from most groups in that we do not have tutors, lectures or committees. OMG how do we survive without a Committee !!!

Typically new members will be experienced amateur artists, self motivated, able to fully contribute to the group as well as seeking lively interaction with other like minded artist members. They will be on a journey of personal artistic development and want to exhibit and sell their work at our exhibitions.

It is not for everyone and we are also quite picky on who we let in. So email me for more information at (jonathan@windsor-artists.org)

Jonathan Greenyer

Founder
There is an ongoing display of work from our artists at a time - in the offices of

Strutt & Parker (Sunningdale), 40 Chobham Rd, Sunningdale, Ascot SL5 0DX .

https://www.struttandparker.com/offices/sunningdale


---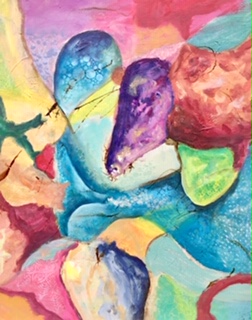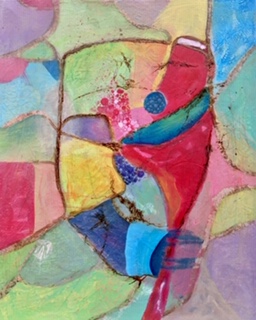 Artist: Gabi Doering